We are currently searching for additional horses to add to our stable in 2022.
Please sign up to our email list and be the first in line when we purchase.
TEAM THOROUGHBREDS WITH TONY GOLLAN PURCHASED A WONDERFUL COLT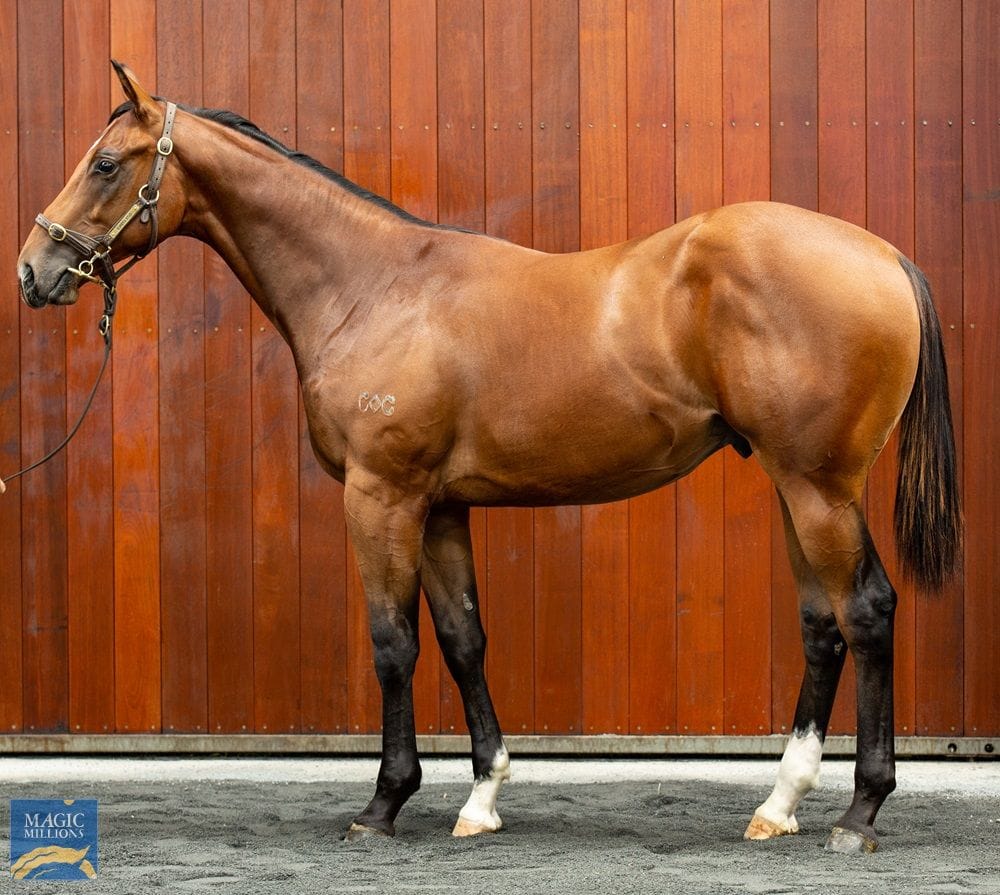 2021 Magic Millions Yearling Sales
LOT 201 SPIRIT OF BOOM X LADY PROVOCATEUR COLT.
HE WAS WELL PURCHASED
$40,000
This colt is a perfect example of the better-pedigreed mares Spirit Of Boom served that have been produced at this year's sales.
This colt moves exceptionally well and is typical of the better-performed progeny by Spirit of Boom. He has great balance and uses himself very well. He is an improving type and you could see him developing into a nice compact racehorse
1st Dam Lady Provocateur is by the very good broodmare sire Pins.
Lady Provocateur won two races and comes from a proven New Zealand predigree.

top-ranking professionals from the racing industry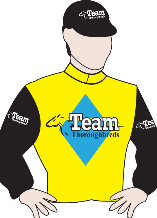 Together, we purchase high-quality bred horses and then train them to be the best. We treat all bloodstock acquisitions with the same respect, enthusiasm and careful selection, as if they were horses from our personal portfolios. Our years of professional racehorse experience, assisted by one of Queensland's leading trainers, have created a winning formula.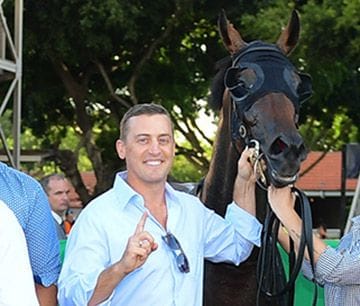 Meet Our Trainer Tony Gollan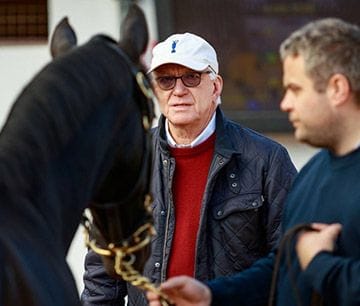 Our Bloodstock Agent John Foote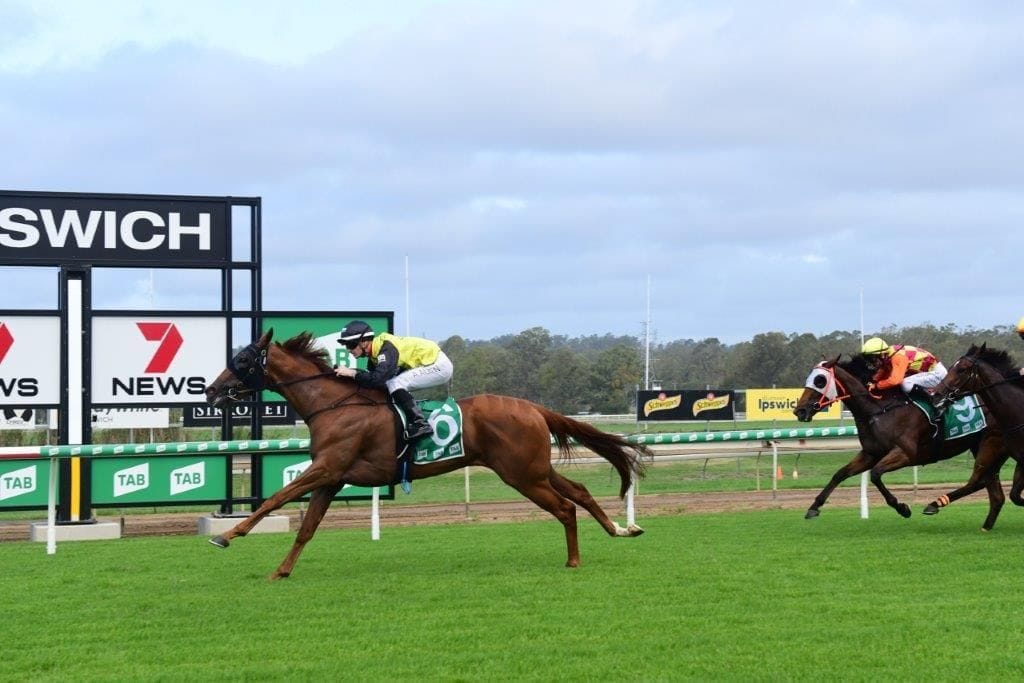 Microwave Jenny
Ipswich racetrack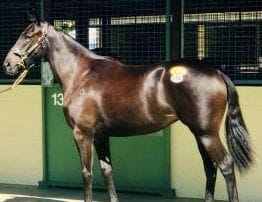 Lyndhurst Stud manager Jeff Kruger
talking to Radio TAB on the exciting
stallion - Better Than
"Having grown up on a farm I always had a keen interest in horses, so deciding to join Team Thoroughbreds with a share in Brains was very exciting for me. The experience so far has been great and Brains is already a multi-metro winner with plenty of racing left in him. There definitely isn't anything better than that winning felling."
NBL Basketballer & Olympian