Our Team
Honesty Builds Trust. Trust Builds Business.
Team Thoroughbreds is a team effort and includes a number of people to ensure its success and the success of our horses.
However, there are two key members to Team Thoroughbreds -Terry and Amy Robinson. This dynamic couple lead an all-star cast to produce outstanding results both on and off the track.
---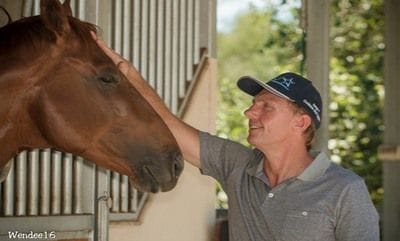 Terry has always had a passion for horses since childhood, and as an adult, his desire to be involved in the horse racing industry has grown from strength to strength. Starting out in the industry by buying into syndicates, he soon learnt how successful it can be and now has his own successful syndication network.
Terry also owns and operates a very successful family business on the Gold Coast. Along with his partner Amy, they have expanded their business mainly through hard work, passion and a strong desire to succeed.
Terry's desire to learn and to put into practise those lessons, has seen him experience solid success and will ensure Team Thoroughbreds grows even stronger.
"I have felt the thrill of a win. Now I want others to experience it as well."
---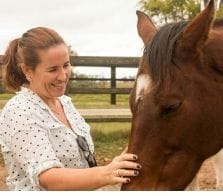 Amy is very much a hands-on partner and is involved with every aspect of Team Thoroughbreds and manages to provide outstanding support for the business.
With her wonderful passion for horses and willingness to succeed, there is no doubt that she has become an integral part of the team. Her warmth and enthusiasm helps potential buyers to realise their dreams of owning a race horse.
---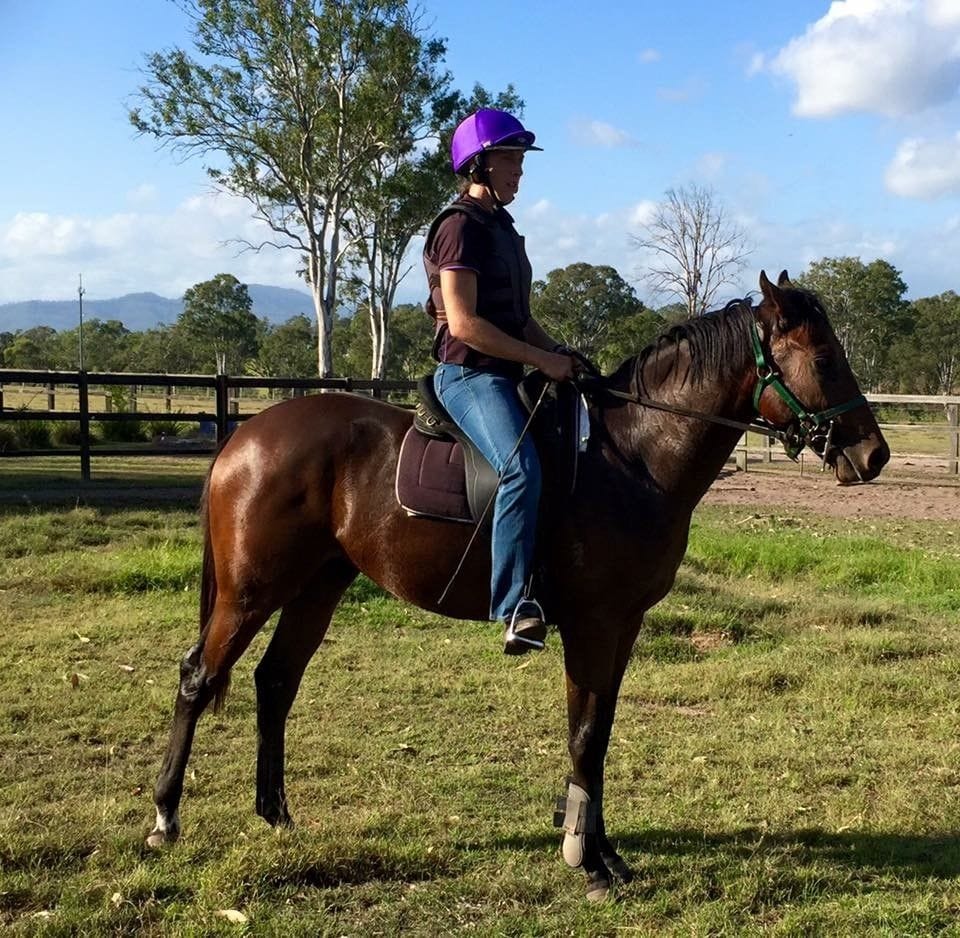 Elisha has been with Team Thoroughbreds from the start - helping to break in one of our horses, Brains. She has been involved in the racing industry for the past fifteen years, working at various thoroughbred farms and pre training stables including riding trackwork.
She recently moved into an admin role for Team Thoroughbreds. Elisha is responsible for facebook marketing, and the media and web page management.
---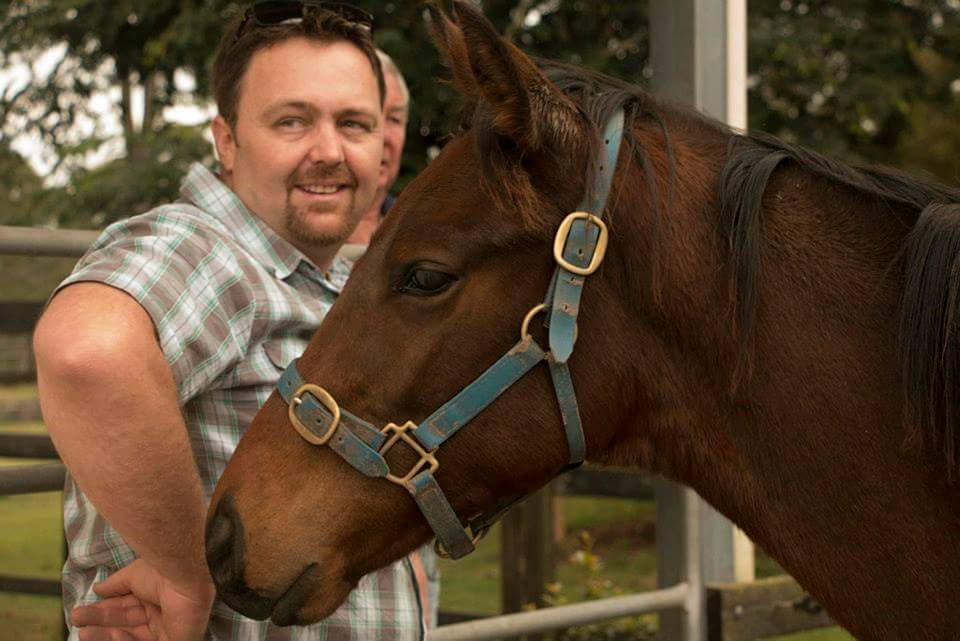 Ricky is a very passionate race-goer with a strong interest in the industry. His expertise in communicating with owners and others in the industry is second-to-none, ensuring that everyone has a great time at the races.
Ricky also looks after our advertising needs.