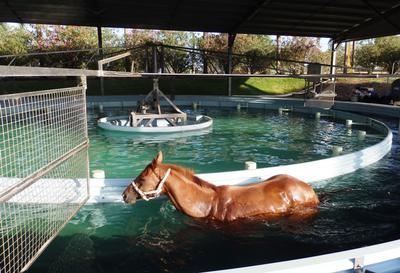 Washpool Lodge
A horse's heaven on Earth
Washpool Lodge specialises in horse breaking and pre-training as well as agistment. The property has a 1000m sand training track, 8 and 4 horse walking machines, treadmill, 100 stables, 80 individual agistment stables with 14 acre paddocks as well as 20, 5 acre paddocks for shared agistment.
A Combination of knowledge, experience and the best facilities is our key to successful horsemanship.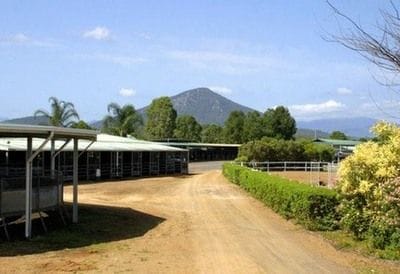 Washpool Lodge has installed the state of art AQUA TRAINER. After a lot of consultation with Australia's leading veterinarians and surgeons, we are confident we have the complete rehabilitation centre.
The beautiful 480- acre property is the perfect environment for spelling. We currently have over 80 individual agistment stables and 5, acre paddocks for share agistment. With around the clock care, you can be assured your horse will be cared for as if it was our own .Contact us for rates and availability.
Our pre-training facilities include an Aqua Walker, 1000 m sand track, horse walking machines and treadmills all within Washpool Lodge.
Washpool has had many success stories, including:
Black Caviar spelled and pre-trained with Washpool after her last Brisbane Winter Carnival,
Washpool purchased " Shocking" as a yearling and sold at the Magic Millions sales ready to run and went on to win the Melbourne cup.